Innovative industrial automation design
A leading robotic assembly and test systems integrator.
Core offerings include custom OEM Automation machines and upgrades to existing machines, PLC Programing, Robotics, Data Collection, HMI Programming, Machine Vision inspection systems. Target Markets include Medical Devices, Pharmaceuticals, Automotive, Aviation, Food and Beverage, Consumer Packaged Goods, Consumer and Industrial Electronics, and Industrial Processes.
The world is changing faster than ever before, business is no exception. Yet those that embrace change are thriving, building bigger, better, faster, and stronger products than ever before. You are helping to lead the charge; we can help you build on your past successes and prepare for future.
Quality
Following the quality of our service thus having gained trust of our many clients.
Reliability
We have established a corporate mandate to maintain strong core values that truly reflect our guiding principles.
Innovation
Our company integrates unique dynamics and keeps in step with the times.
A leading robotic assembly and test systems integrator
What differentiates us from our competitors?
We think differently.
Our problem-solving skills are unique.
Our success is based on how successful we help our clients to be.
KB Controls and Automation has been built on engineering excellence crafted through unstinting dedication to quality, innovation, and a constant objective to serve the global market & decade young industry expertise.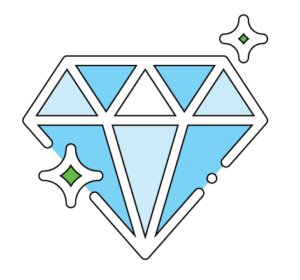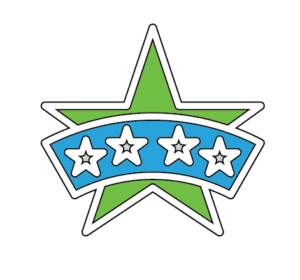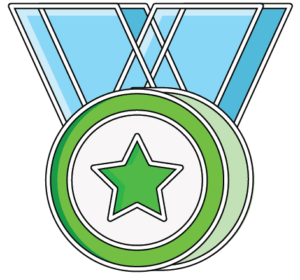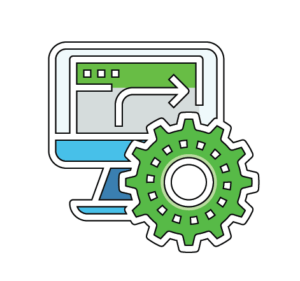 CONFIDENCE
HONESTY
INTEGRITY
ACCOUNTABILITY
PASSION
INSPIRE OTHERS
VISION
PURPOSE
TRANSPARENCY
RESILIENCE
INSTALLATION
EASY RELATIONSHIP
CUSTOMER TRAINING
DELIVERY
STRATEGIC ALLIANCE
ATTENTIVE
CLEAR COMMUNICATION
COMMITMENT
SUBJECT EXPERT
UNIQUE APPROACH
PERCEPTION
POSITIVE ATTITUDE
RESPECT
RESPONSIBILITY
DECISIVENESS
INNOVATIVE
THINK OUT-OF-THE BOX
EFFICIENT
RELIABLE
MULTI-FACETED SKILL-SET
PROBLEM-SOLVING SKILLS
DEDICATED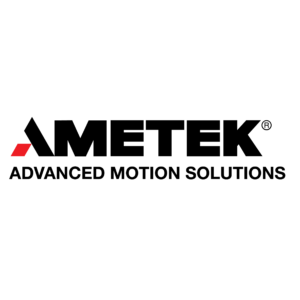 The AMETEK Growth Model combines its four growth strategies of Operational Excellence, Strategic Acquisitions, Global & Market Expansion, and New Product Development, with a disciplined focus on cash generation and capital deployment.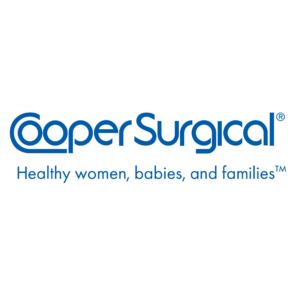 Our portfolio of high-quality surgical and laparoscopic instruments was founded on the specialized needs of women's surgery, yet many of our surgical products are found throughout the hospital.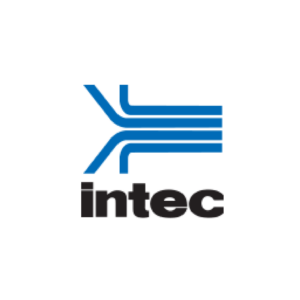 Intec is passionate about thinking beyond today to develop the right insulation equipment to meet our customers' needs. We approach innovation from a usability perspective and always look at functionality, ergonomics and total ease of use.
Our innovative approach to design and engineering launched a new category of small, high production, portable insulation machines that lead today's insulation market.
Dedicated Customer Teams & An Agile Services
Our worldwide presence ensures the timeliness, cost efficiency and compliance adherence required to ensure your production timelines are met.
Download 2019 Brochure
Kenneth is smart, hard working, self-motivated and highly skilled. His new company is going to do an excellent job for anyone fortunate to work with him and his team.
Kenny consistently delivered rock solid solutions and was always conscious of the customer's concerns. There was not anything that we could throw at Kenny that he could not handle quickly and correctly. I am particularly impressed by Kenny's good nature and approachability. His ability to make the customers feel welcome and part of a team is very helpful during all phases of a project.
Building The Future
Serving an impressive list of long-term clients with experience and expertise in multiple industries.