Custom Tooling Design and Fabrication
Ready to make that idea a reality?
We bring your new product from idea, design to reality, guiding you from step A to Z. Let's kickstart the design process together. Manufacture Smartly. Reliable & Compliant. Worldwide Network. Source Like a Pro. Trusted & Verified. Cost Efficient.
You have an idea. It could be as simple as a drawing on a napkin or a few collected pieces of inspiration. Here's how we make it better than you imagined, and ready for production.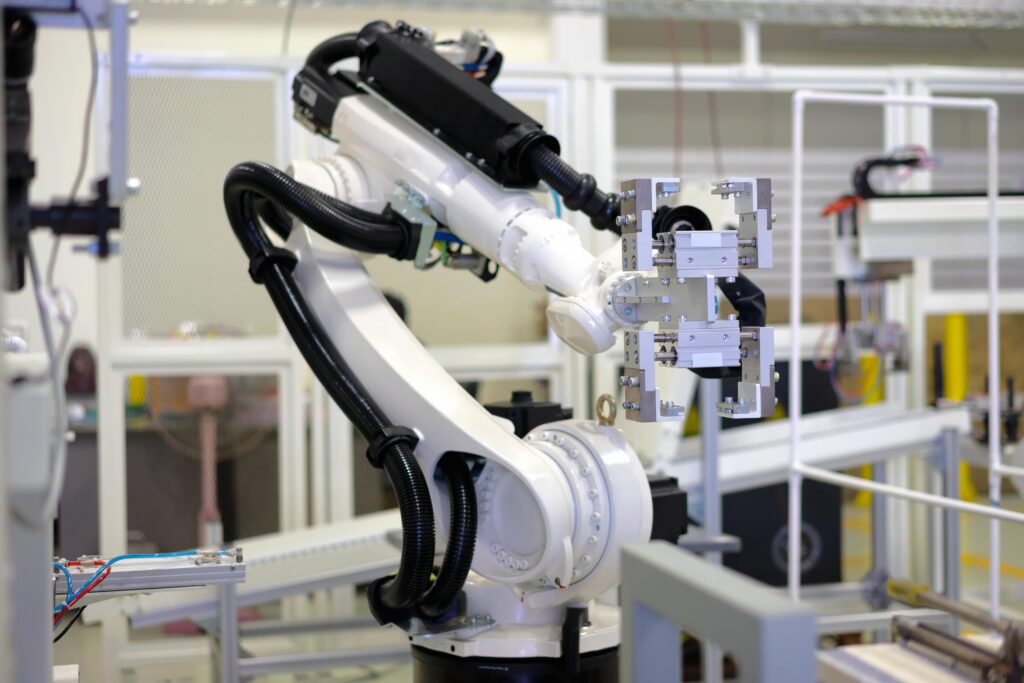 Exploring your options
The first phase involves the creation of a few different variations on your idea. We start with 2D renderings to quickly sketch out your options. At this point, we can play with different colors, shapes, materials, and features to explore the possibilities within the design of your product.
Getting close to the finish line
After reviewing the initial sketches, we work together to fine-tune the mockups until you see your vision exactly as you want it. Then we create a 3D model that can be viewed from every angle and printed into a physical prototype.
Great design isn't just about looks. The best product design companies in the world don't have our extensive knowledge of the manufacturing process. Not only do we design the product, but we can work within constraints such as budget, sustainability, or import/export and tariff concerns.
Ready for production
Once your vision is fully realized, we produce the final design specs, 3D renderings, and measurements needed to manufacture it. Prototyping with a 3D printer or small batch manufacturer gives you a greater sense of the dimensions and how the final product will turn out.