Industrial Machinery (OEM) Tailored to Your Needs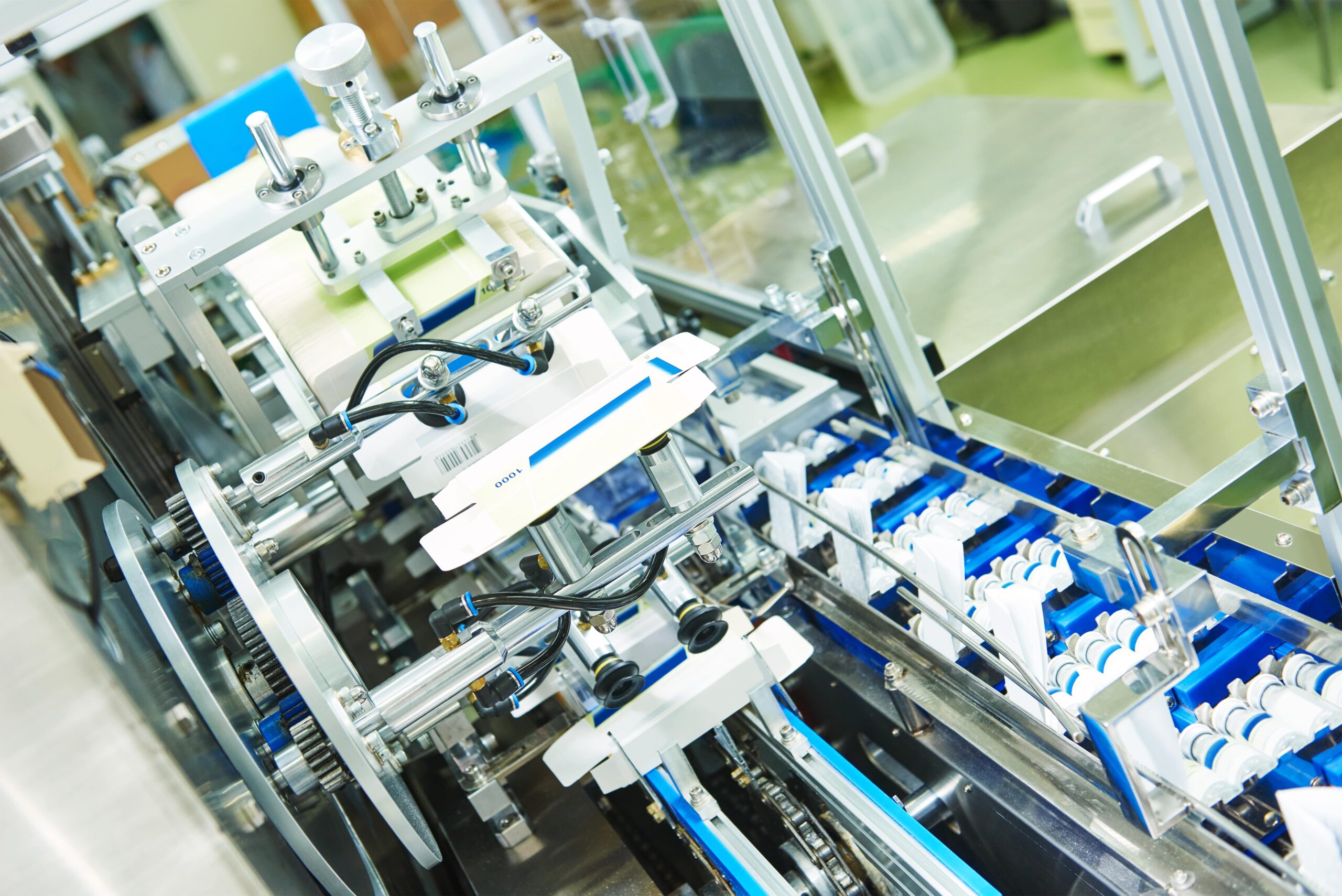 OEMs have emerged as critical partners to large manufacturers by delivering quality products at an economy of scale for resale on the public markets.
Custom-made industrial machinery from design to installation; KB offers a single machine or full installations for organizations such as OEMs (Original equipment manufacturers) and engineering companies. We have experience in manufacturing middle to heavy-duty machinery for medical devices and chemical companies as well as production companies.
The above-mentioned applications are only examples. Our knowledge and experience enable us also to manufacture machinery for many industries.
We will take the machinery from start to finish by designing, fabricating building, installing and continued support.