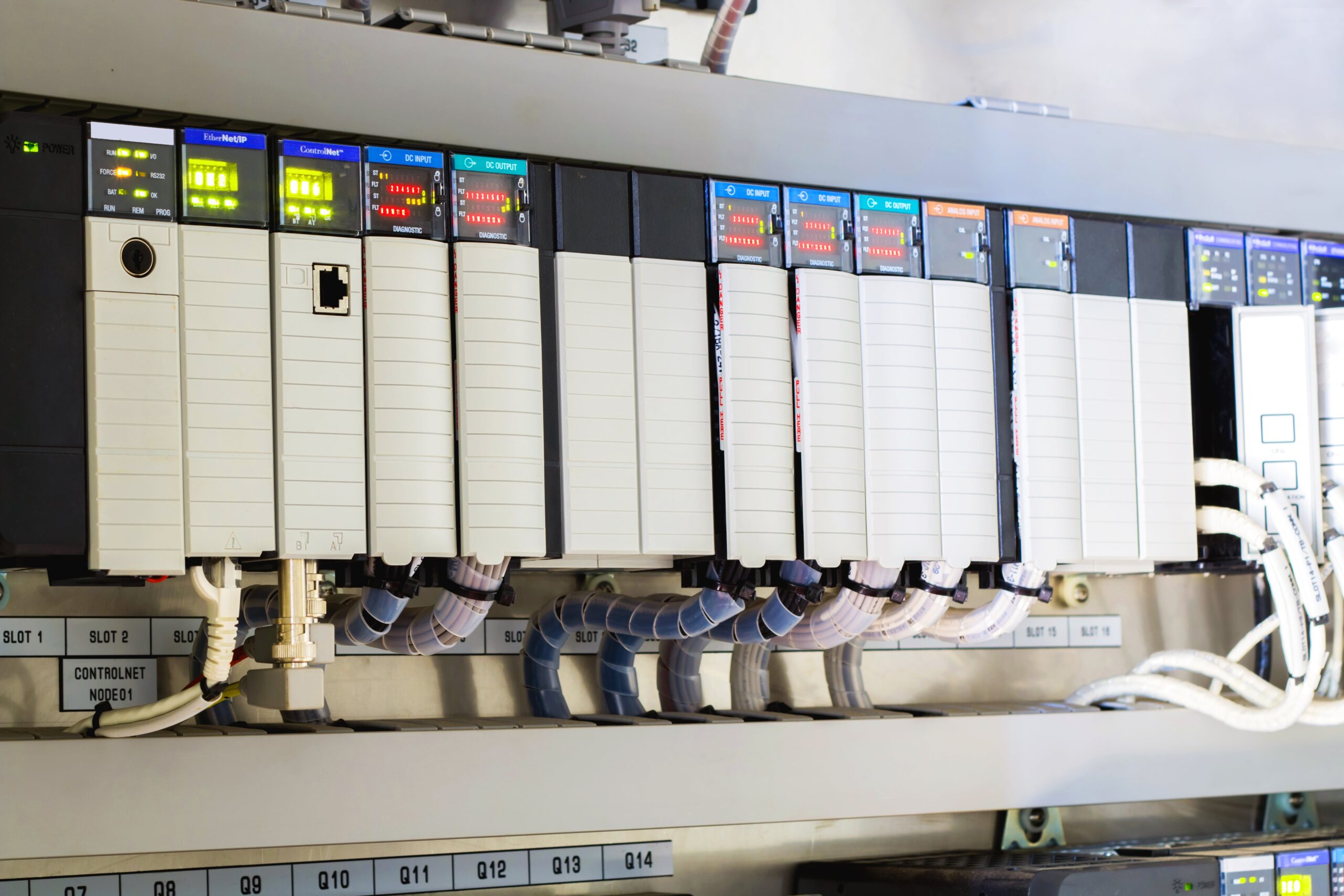 If you need us to modify your current applications that aren't working the way you want, we are here to help.
We are fluent in the most common programming protocols including: Ladder Logic, Function Block Diagram, Structured Text, Instruction List, and C-Block. Simply share your automation vision with us and we'll work with you to determine the best course of action to make that vision a reality… all for an affordable flat rate. You'll see that it's money well spent.
The debugging phase of PLCs can be very cumbersome and difficult. That is where we come in.