Discover KB's Control and Automation design process
Product Design Life Cycle
We encourage our customers to be as involved as possible in the design process.
You are welcome to attend our weekly design meetings and participate in debugging and testing at our facility.
Participation is a key part of preparing your technical team to receive the equipment.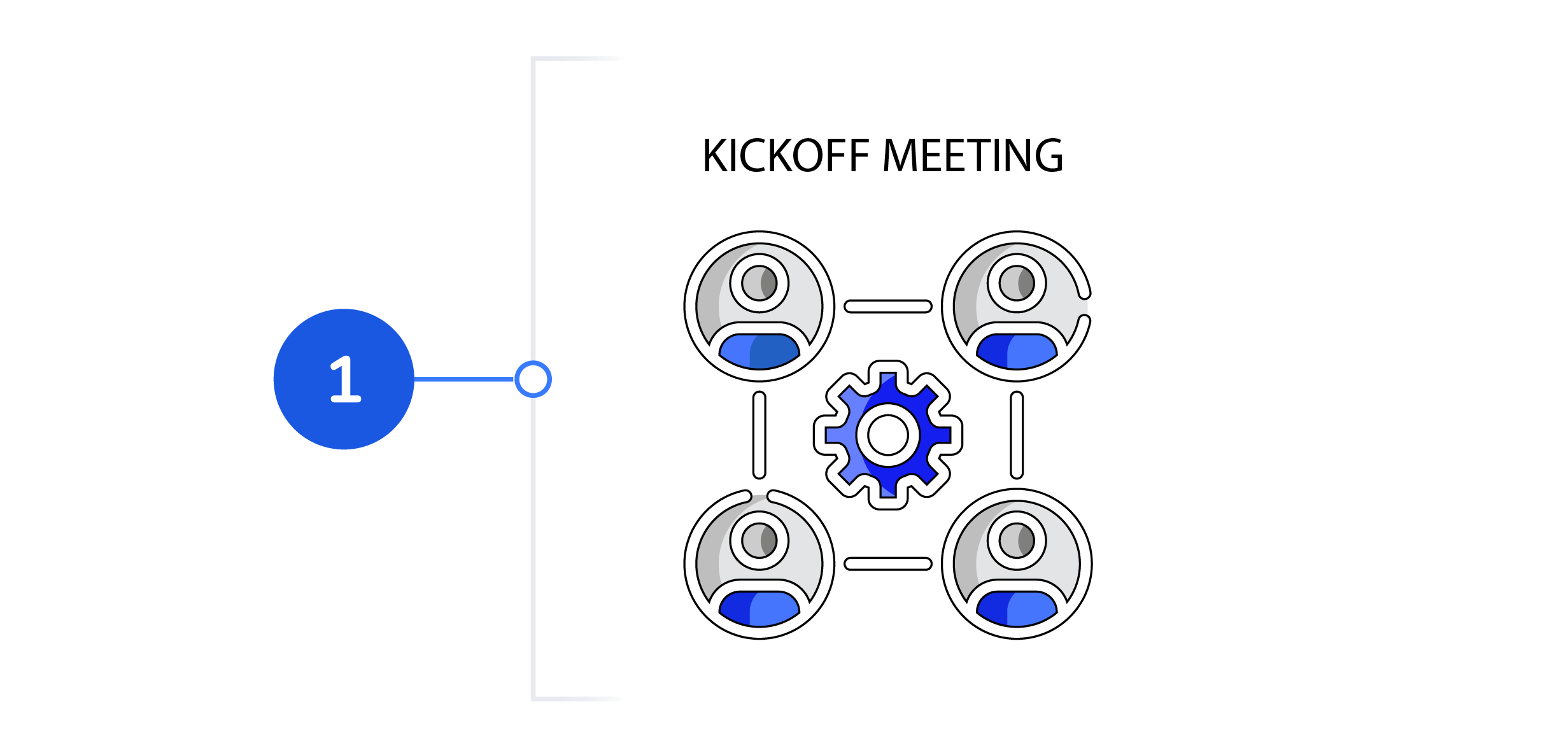 KICKOFF MEETING
Once we receive your order we assign a project manager to oversee process. The project manager will commission equipment at your facility, oversee the process from start to finish. During the meeting, representatives from Innovative and your company will review the project. including specifications, parts, and drawings.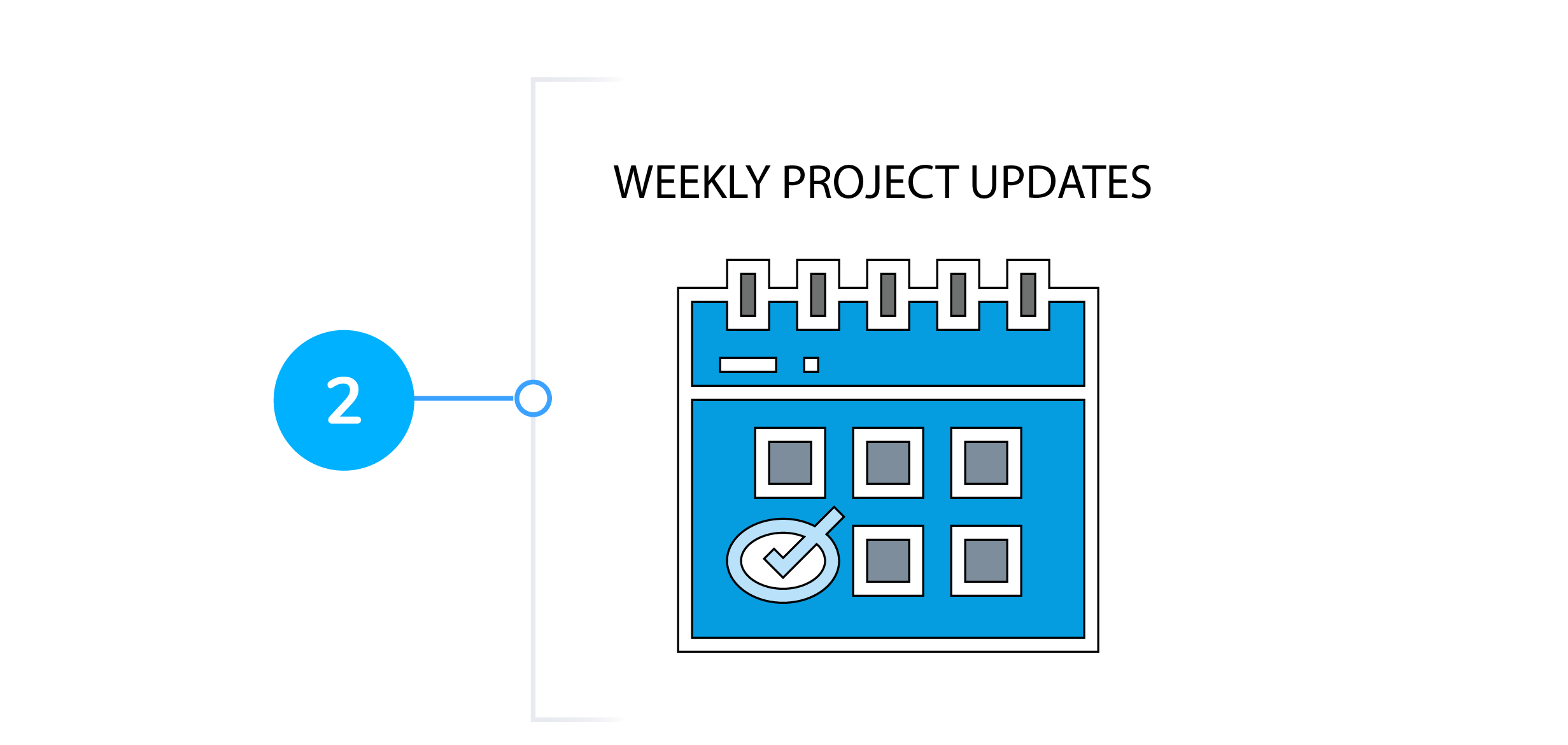 WEEKLY PROJECT UPDATES
Your project manager will arrange weekly design review meetings to review the design progress and project schedule. The meetings can be conducted in person or by web conference.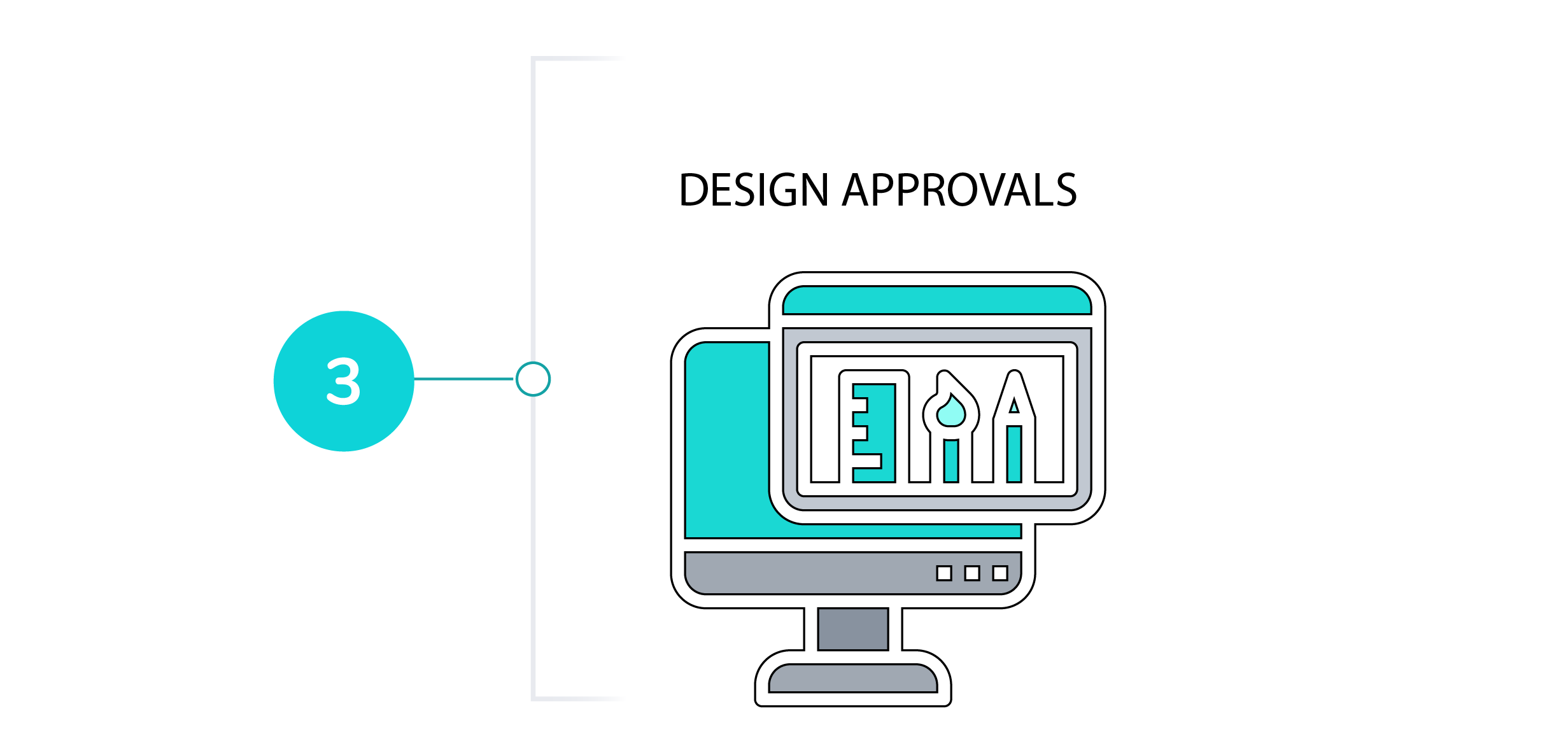 DESIGN APPROVALS
Getting the equipment design correct is the cornerstone to every process. To get it right we will set up a final design review meeting to formally review all aspects of the equipment design. Once the design is approved, we will move on to the procurement cycle.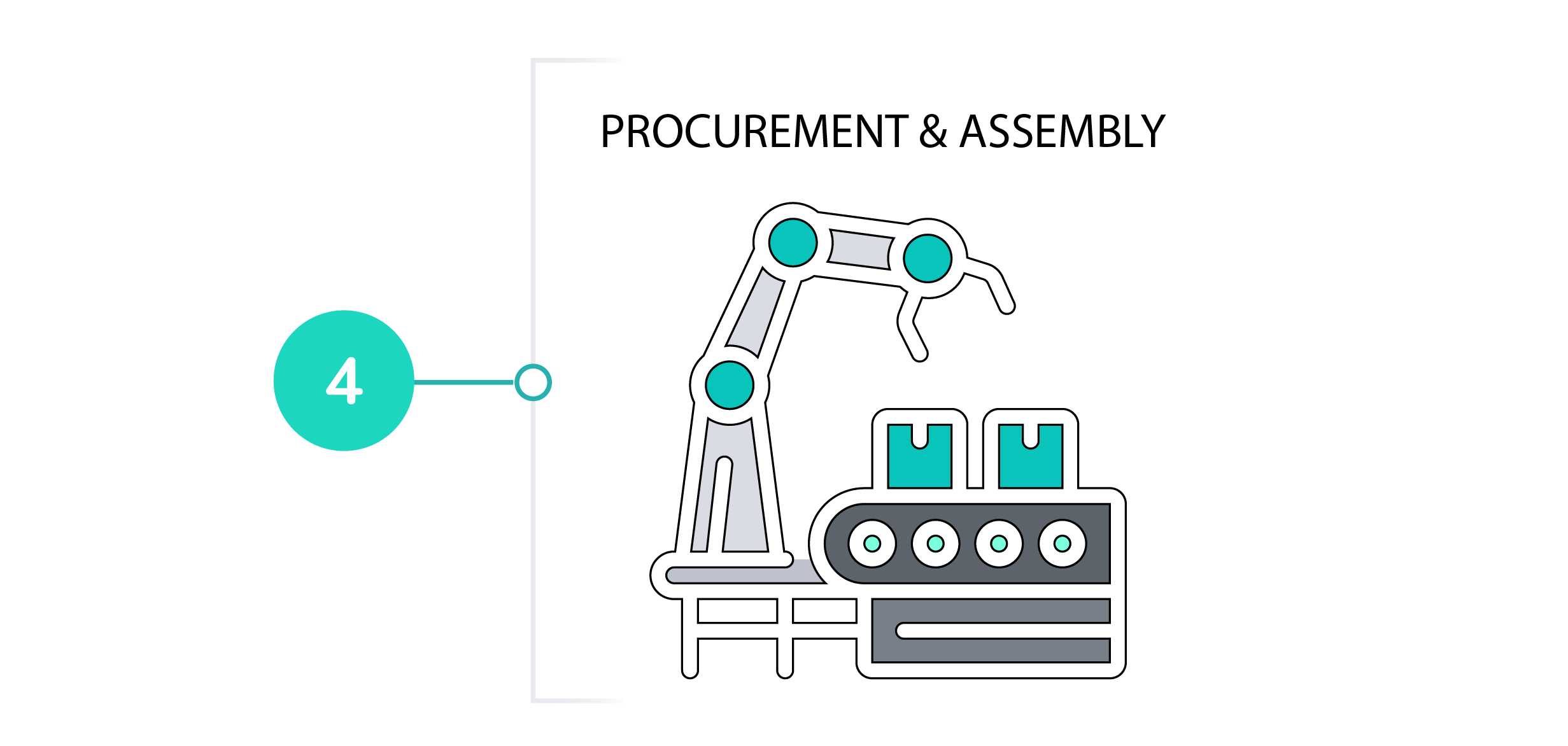 PROCUREMENT & ASSEMBLY
Once the design is agreed upon by both sides, we release the design to procurement and order the OEM and machined parts. Typically, the machined parts are ordered from our machine shop or from one of our local approved suppliers. After we receive the materials for your project is when the magic happens. First. we inspect components and kit them for assembly. Then our electromechanical technicians assemble the machine to using specs in the documentation and input from the design team. We never miss a beat. To stay on top of the progress. we track all machined and purchased components using a material requirement planning (MRP) system. The system will provide periodic updates to your project manager.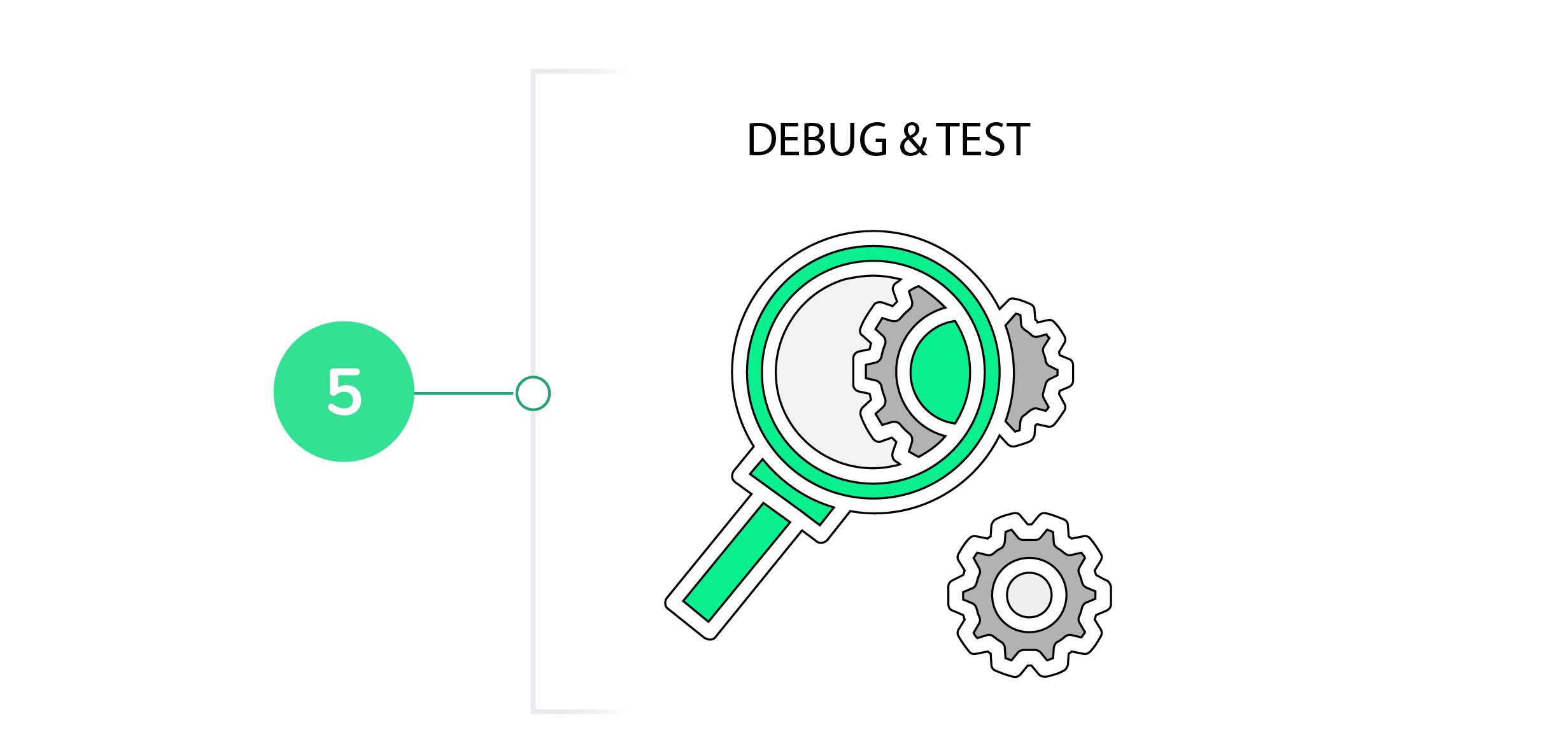 DEBUG, TEST, AND ACCEPTANCE
This is the phase where your machine comes to life. Once the machine is assembled and wired, the KM Controls and Automation team will install the custom software that allows your machine to go live. Our mechanical team will work with our controls team to ensure proper alignment and adjustment. Then they get the machine running and fine-tuned to the project requirements. When the machine meets your requirements. we will invite you to participate in a factory acceptance test (FAT). During this stage, the machine becomes ready for production! Working together. a member from your team and Innovative generate an FAT protocol to challenge the machine and verify that it meets all of your requirements. You can watch as the FAT is performed with Innovative personnel running the equipment.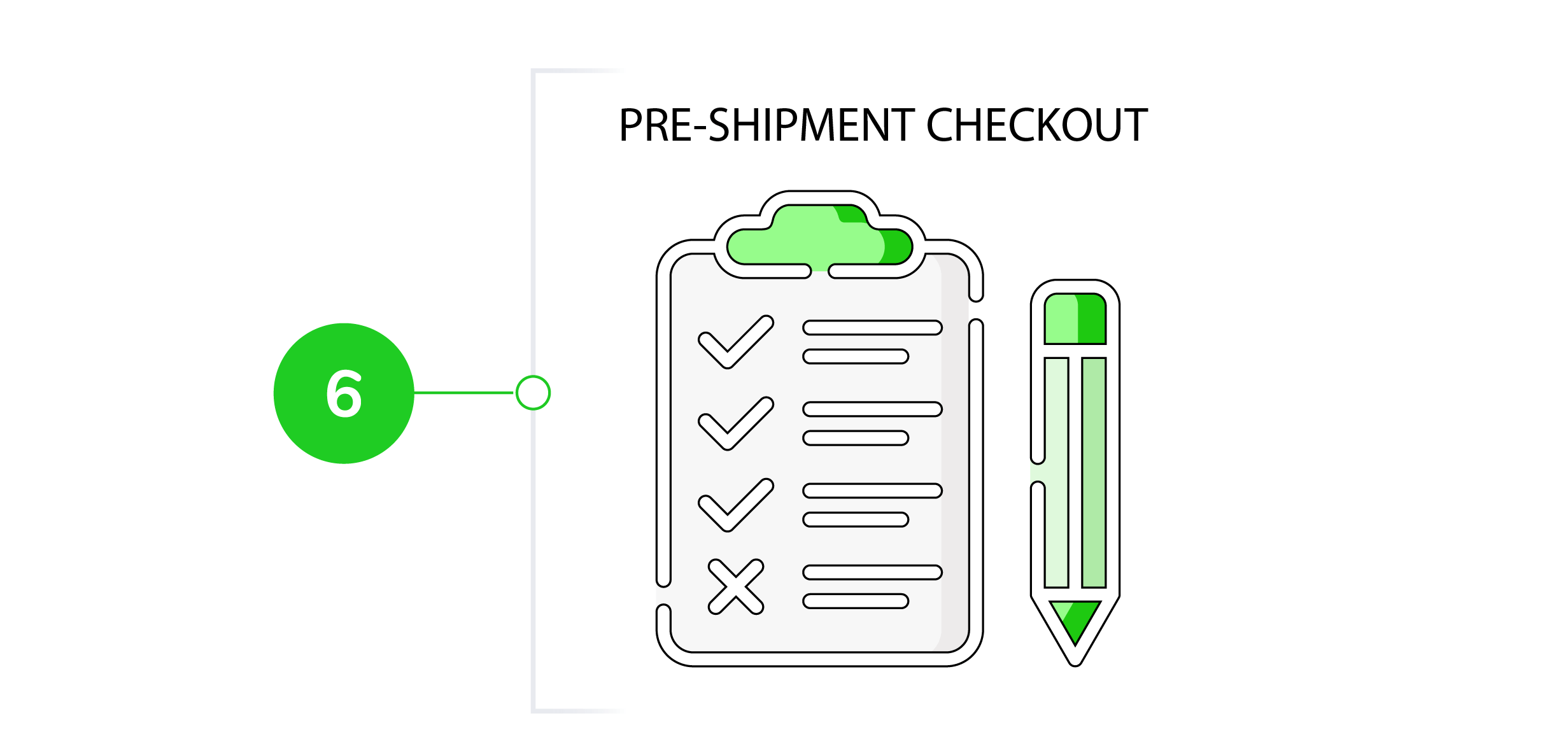 PRE-SHIPMENT CHECKOUT
Before every machine is shipped we conduct a comprehensive check on the system. The checklist includes: Checking all wires, fuses and sensors against the schematics. Verifying that every wire is properly routed, secured and labeled. Verifying that all sensors are properly connected and checked against the schematics. Verifying that all pneumatics are checked against the schematics; all pneumatic fittings and tubing are properly sealed, connected, and identified: all pneumatic filters are of the correct size: all pneumatic regulators and flow controls are properly adjusted and locked into place. Performing mechanical checks. Including checking components for wear and checking mechanical fasteners for tightness. Cycling the system to ensure that all subsystems function per FAT conditions. Formally testing safety features including point-of-entry guarding, emergency stops, and electrical/pneumatic disconnects. Performing thorough fault and 1/0 checks. Inspecting the control program software, ensuring that the documentation is up-to-date, the program code is properly annotated, and the software is backed up and archived. Verifying that the machine is properly labeled with safety and identifying information. Verifying that the machine is prepared for shipping.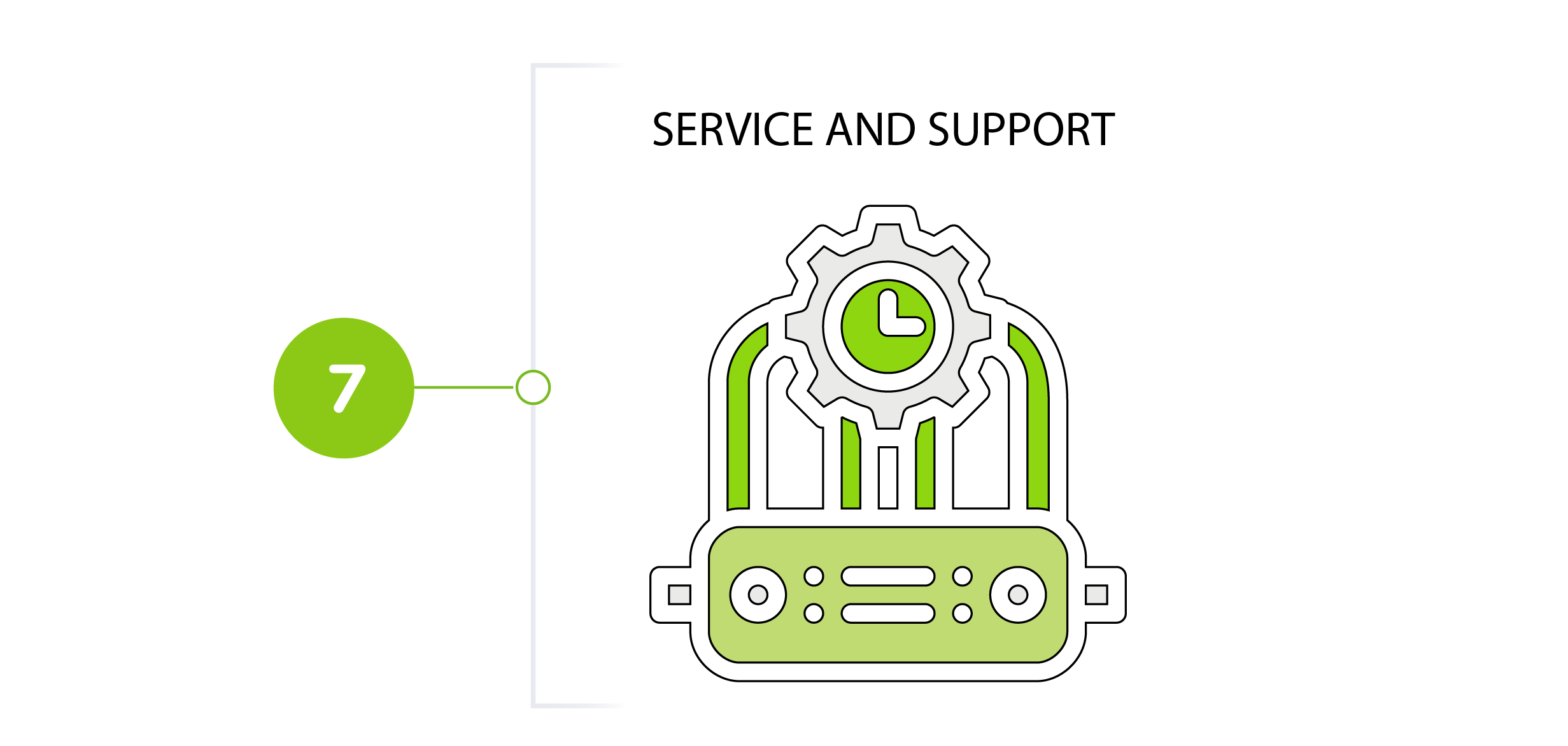 SERVICE AND SUPPORT
What you need, when you need it. Whether you have questions about your system, need additional training, or something isn't working quite right – we will provide system servicing and support for the entire life of your project.